Event: ABI 2018 Fraud Conference
Posted: 27/09/2018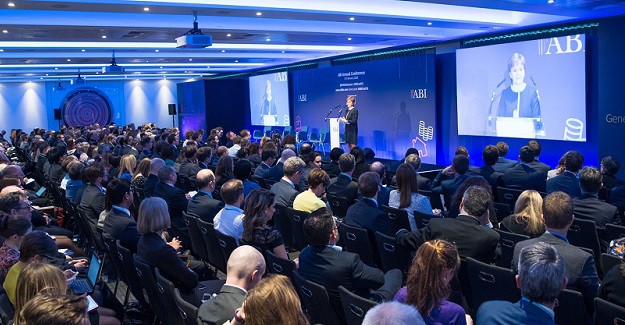 Dr Benny Cheung joined a panel of counter-fraud experts at ABI's Fraud Conference 2018 and shared learnings in the use of behavioural research in combating insurance fraud.
The ABI's 2018 Fraud Conference focused on how the industry, government, regulators and others can work in partnership to tackle insurance fraud through raised awareness and understanding of current and emerging fraud threats and their consequences, the sharing of information and intelligence obtained from use of state-of-the-art technology and a robust approach to enforcement.
It addressed how the industry's counter-fraud strategy must continue to evolve to stay joined-up and ahead of increasingly mobile fraudsters operating in a digital world, against a backdrop of a changing political, legislative and regulatory environment and the need to maintain consumer trust and confidence.
Back to blog