Who we are
We are proud to have been promoting behavioural techniques since early in the field's development. Our wealth of experience combined with a hunger to innovate means that we remain at the forefront of behavioural insight.

Our story through the years
Click and drag to navigate
2002
2004
2005
2006
2007
2008
2009
2010
2013
2015
2016
2017
2018
2020
Henry Stott, a former Director of Oliver Wyman, and Nick Chater, a Professor of Psychology at the University of Warwick, found Dectech to apply insight from behavioural psychology to commercial problems
We conduct our first Behaviourlab project exploring the impact of brand familiarity on energy sales with E.ON 
Dectech moves from Warwick University and finds its new home in the heart of London
We work with our first retail client Tesco, helping them to understand and manage consumer trust of their brand
We kick off our first international project in South Africa, helping Standard Bank to optimise their current account design 
We support Axa Insurance with their submission to the Thoresen Review of Financial Advice 
Thaler & Sunstein publish 'Nudge', popularising applied behavioural science 
We apply Behaviourlab to improve the design of investment risk disclosure with the Association of British Insurers 
We run the European Commission's first behavioural study.  The work analyses the impact of its regulatory options on investment advice
We start working with Sky, our first Telecoms client helping them to optimise their pricing strategy
We helped the global credit rating agency, DBRS, build a suite of credit rating tools for small and medium European enterprises for use in its structured finance practice, CLO ratings and ECB accreditation process.
The charity Plan UK becomes Dectech's 50th client. In the same year we work with Which? and EDF Energy to test Simple Unit Pricing of energy tariffs using Behaviourlab
Dectech wins an MRS award for our work redesigning the British Gas HomeCare offering 
We help Schroders develop investIQ, a behavioural finance support platform that identifies customers investment personality. In the same year we support Deliveroo's UK and international ad campaigns
Our co-founder Nick Chater publishes his book 'The Mind is Flat' , where he explores the illusion of mental depth, challenging our common-sense assumptions about how our minds, preferences and decisions work
We expand and find our new home in the Network Building on Tottenham Court Road in London, where we are currently based
We publish Behaviourlab research with the Insurance Fraud Bureau, investigating possible ways to discourage fraudulent behaviours 
We are proud to be listed as a Financial Times Top Management Consultancy for the third year running 
We distil nearly two decades of experience to formally launch the Behaviourlab methodology alongside a new guide.
Meet the minds behind Dectech
Dr. Henry Stott
Henry has over 25 years of commercial experience across retail, finance telecoms and other sectors. Before Dectech he helped to create Oliver Wyman's Risk practice.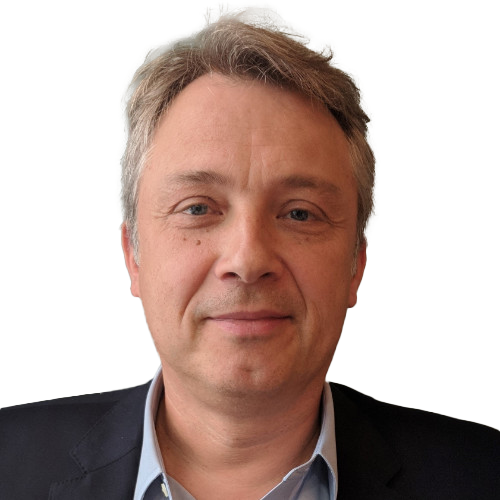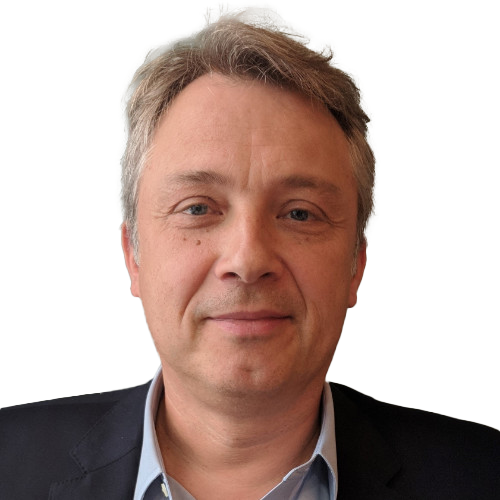 Professor Nick Chater
Nick is Professor of Behavioural Science at Warwick Business School. He has over 200 publications and 4 national awards. He is a Fellow of the British Academy, and has 15 years of commercial experience.