News & Insights
Browse our Buzz articles for a bite of behavioural insight, or take a deep-dive into today's biggest commercial issues in our Reports.
Search our insights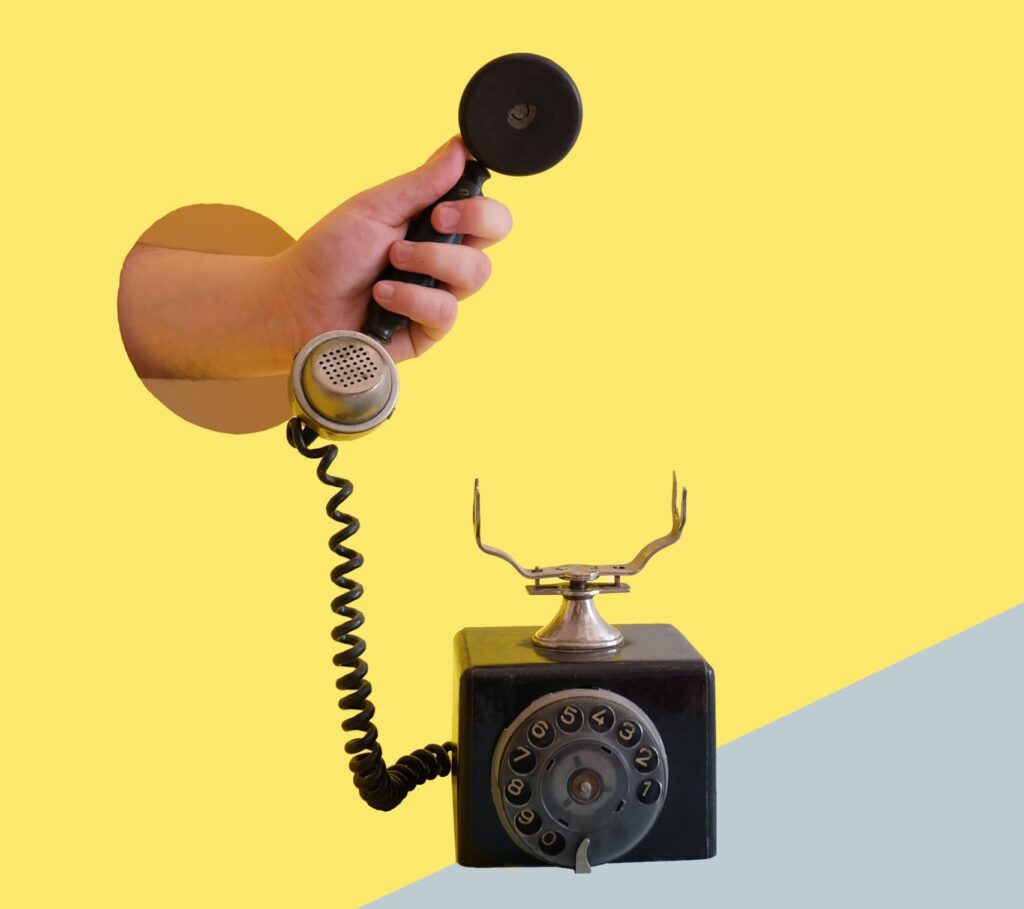 Featured piece
Can I get Your Number? Optimising Marketing Permissions in Retail Banking
What was the business context?  A major high-street bank wanted a new pan-bank strategic approach to how they obtain and maintain marketing permissions. This approach needed to be balanced across three pillars:  Regulatory compliance: Ensuring marketing permissions are obtained in…
Read article
Buzz
Our bite-sized monthly dose of behavioural insights. Find out how we use our techniques to answer curious everyday questions.
Read all our buzz articles
Report
In our reports we take a deep-dive into the most intriguing commercial challenges of today. Find out how we are using our behaviour science toolkit to uncover hidden trends and movements in the market and make clear and actionable recommendations that you can use today!
See all our reports
Podcast
Predicting People is about exploring the applications of behavioural science in the commercial world. Listen to all of our past episodes and learn more about the podcast here.
Listen to all of our podcast epiodes
News
See where our work have been featured in the press and find out how our research is having an impact.
See us in the press