Predicting People
Welcome to Dectech's podcast, Predicting People! Here at Dectech we help businesses understand and manage consumer decision making. After two decades of forecasting behaviour changes, we wanted to share our knowledge of what affects our choices, our behaviours, and our experiences of products and services, what works in getting to grips with behavioural measures and predictions, not just in theory, but how these insights are applied in client-side challenges. Predicting People is a podcast, all about the applications of behavioural science in the commercial world. In each episode, we invite experts to talk about how behavioural science has been affecting their business, and how they see it being used in the future.
Search our insights

Our Hosts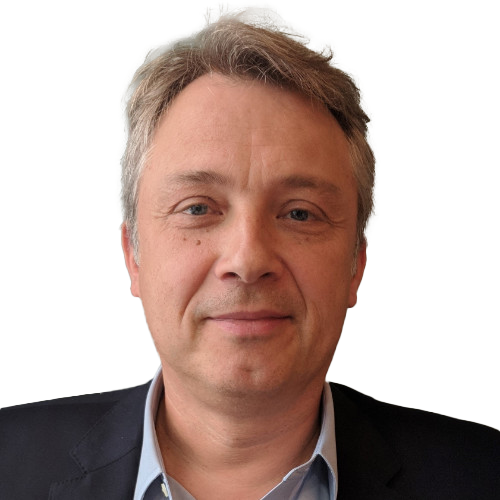 Dr Henry Stott, Founder and Managing Director of Dectech
Henry is the Founder and Managing Director of Dectech with over 25 years of commercial experience across retail, finance telecoms and other sectors. Before Dectech, Henry was a Director of Oliver Wyman, a financial services strategy consultancy. There he helped found their highly respected Risk Practice, developing many of their proprietary techniques in credit risk measurement and business valuation. Henry also has a PhD decision-making and is an Honorary Fellow at UCL.
You can find out more about Henry on his LinkedIn.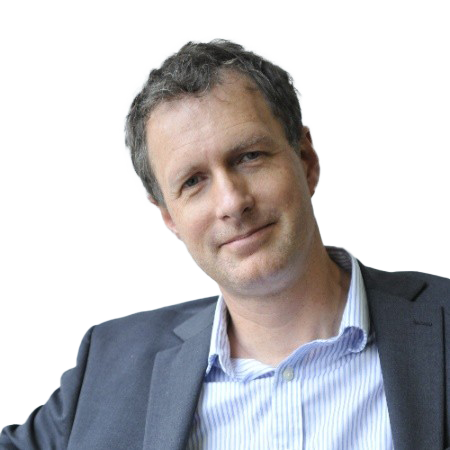 Professor Nick Chater, Co-Founder of Dectech
Nick is the Co-Founder of Dectech, a Professor of Behavioural Science at Warwick Business School and former Associate Dean. He's held chairs in psychology at Warwick and then at UCL. Nick has written/edited 5 books, 200 papers, and has won 4 national awards for his research. He was also elected a Fellow of the Cognitive Science Society in 2010 and the Royal Society in 2012.
You can find out more about Nick on his LinkedIn.