Ep. 2 : What's the BT customer insight strategy? ft. Georgina White & Philippa Rose
Posted: 09/04/2021

Welcome to Dectech's podcast, Predicting People! In the second episode we were delighted to be joined by Georgina White and Philippa Rose, who spoke to us about the BT Insights Team, the challenges they face in proposition design and how Behavioural Science can provide solutions.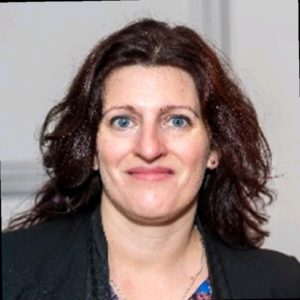 Georgina White, Group Insight Director at BT
Georgina joined BT in February 2018 to establish and lead an Insight Centre of Excellence that serves all parts of BT and ensures that the customer and data is at the heart of the company, helping drive BT's transformation. The team is involved with everything from big long-term strategic projects to specific propositions taken to market, with a focus is on business partnering and champion insight that inspires brilliant decision making. Prior to BT, Georgina worked at brands such as Centrica, British Gas, Capital One and Merrill Lynch, in roles covering Insight, Data and Commercial within both B2C and B2B environments in the UK and globally.  
You can find out more about Georgina on her Linkedin.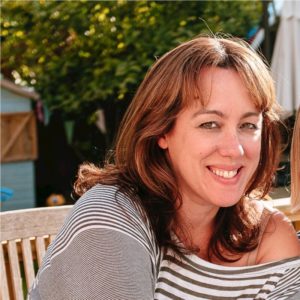 Philippa Rose, Senior Manager of Consumer Insights at BT 
Philippa joined BT in April 2019 to drive consumer insights through the business from ideation to creative messaging and positioning, for communication products across all three brands: BT, EE and Plusnet. Throughout her career Philippa has been the voice of the consumer delivering global insights to strategically develop brands, products and innovations for Amex, GSK, Diageo and Unilever.   
You can find out more about Philippa on her Linkedin.
You can follow Dectech on Twitter @Dectechconsult or find us on Linkedin.
Back to blog