Dectech Director Benny Cheung speaks at the Behavioural Science Summit 2020
Posted: 22/09/2020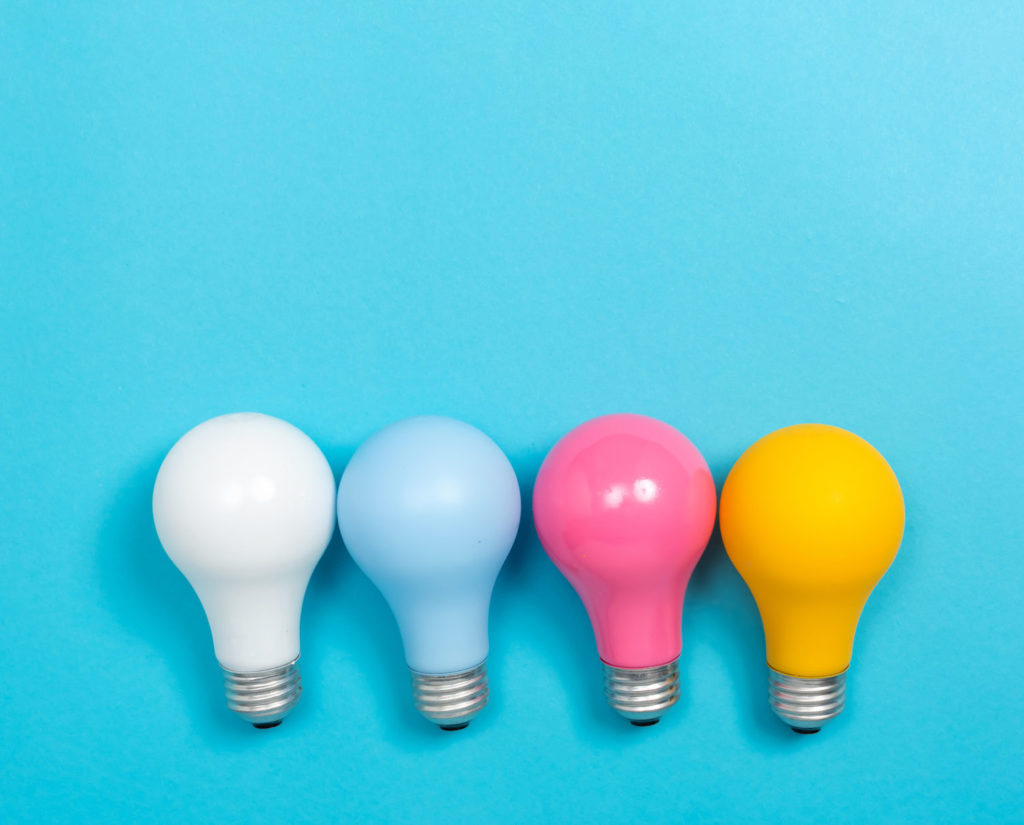 Dectech Director Benny Cheung spoke at the Behavioural Science Summit talking about testing behavioural nudges to reduce insurance fraud. In his talk, he outlines how nudges developed by Dectech reduced opportunistic insurance fraud by 33%.
More information about Dectech's insurance fraud prevention work can be found here. You can also read about the massive problem opportunistic insurance fraud is here.
Watch Benny's talk using this link.
Back to blog